1. Field sales and Trade Marketing Activations
Our Field Sales and Trade Marketing Activations service provides a comprehensive support to launch and grow your drinks brand in on-trade venues. We deploy our experienced sales team to drive brand awareness, gain distribution, win sales, then drive rate of sales, in key venues.
2. Route to Market Agreement and Management
Our RTM agreement and management service ensures your drinks brand is available through the correct channels, to ensure a successful launch and continued growth.
3. Brand, Sales, Marketing and People strategy
Our comprehensive strategy service helps you develop a robust plan covering brand, sales, marketing, people. We provide industry experience and insights to help drinks brand owners make informed decisions that drive growth and profitability.
4. Founder Coaching
Jenny Mary Elliott provides a founder coaching service, offering personalised coaching and mentorship to help founders develop the skills and knowledge a drinks brand owner needs to succeed in on-trade sales.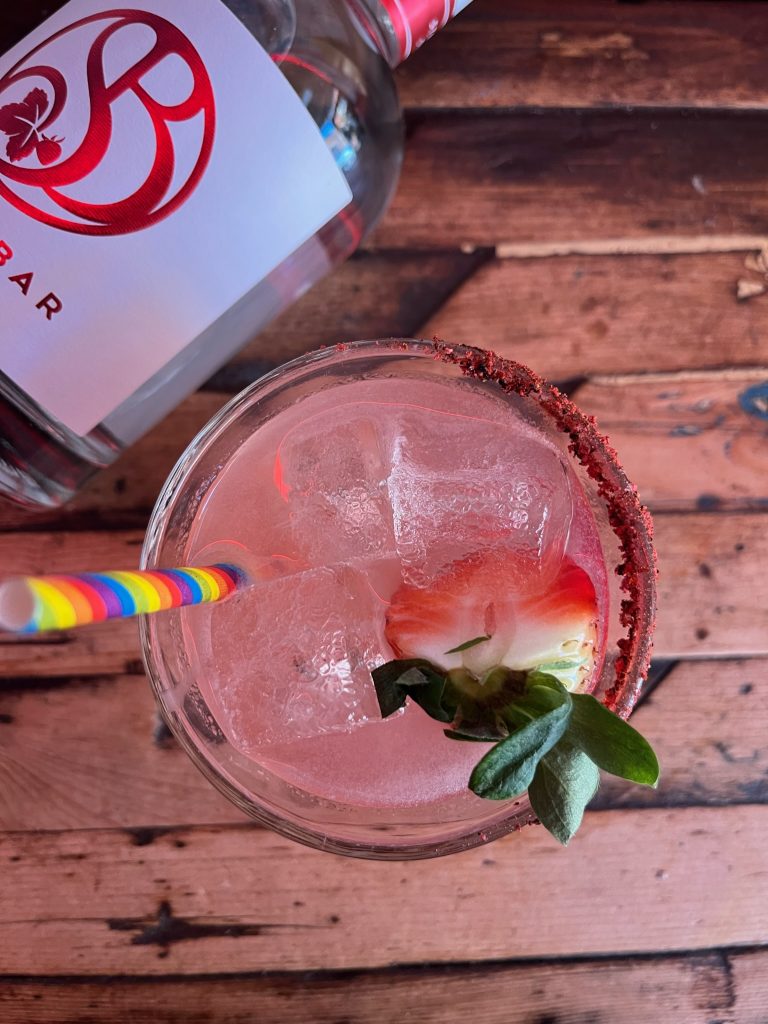 We have a strong team of passionate field sales and marketing professionals who are ready to support your drinks brand in any major UK city.
Field Sales Managers  |   Sales & Brand Ambassadors  |   Route to Market Managers
Meet The JME Field Sales Team
Experienced and successful drinks consultant, whose passion is developing brands and people.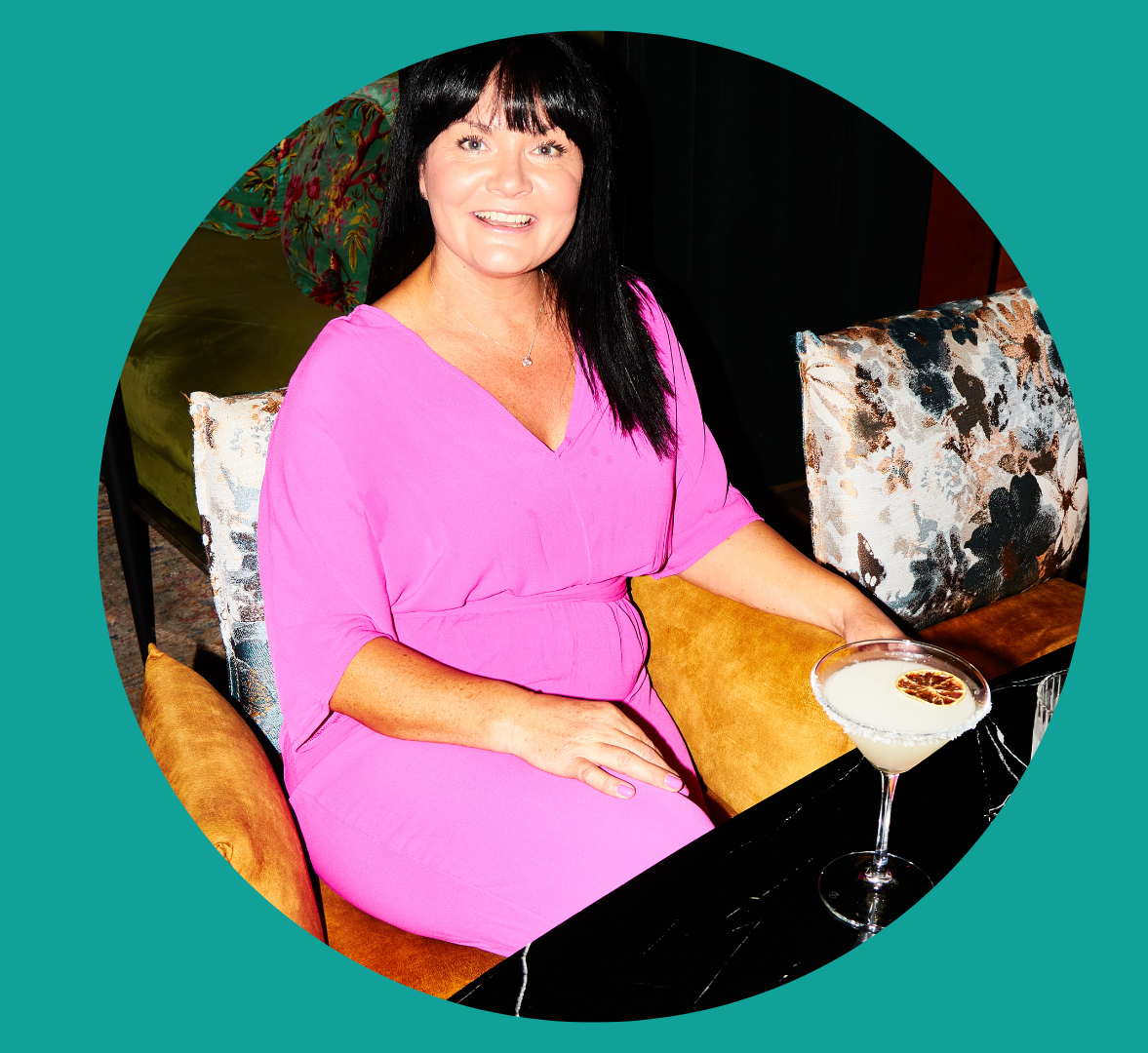 Jenny's career has spanned roles in field sales management, training and people development, first starting in the beauty industry, then making the move over to beer in 2006 when she became an Accredited IBD Beer Sommelier. Whilst at multinational brewer Molson Coors, Jenny was the lead on developing their global sales training and Beer Ambassador programme.
Jenny went on to work with BrewDog, where she created and implemented the International Sales Ambassador team in over 10 international markets. In 2019, Jenny embarked on the next stage of her career as an independent consultant to the drinks industry, working on many start up and scale up brand projects.
Jenny has a strong focus on creating strategies which cover:
Brand  |  Sales  |  Marketing  |  People
"Jenny has been an important cog in the SLY DOG wheel as she created and implemented our sales strategy which launched us into the on-trade this year and has given us huge success. Jenny managed our field sales project as we launched across 4 key cities in the UK.  She hired, trained, and managed our 4 Brand Ambassadors and works closely with our RTM partners to enable success. Jenny is always at the end of the phone if we need her help. Her experience has really got SLY DOG firing in the on trade and off to a strong start."
"Team JME have been instrumental in VACAY's growth this year. They built our sales strategy then hiring our Brand Ambassador team. We have focussed on the North of England and seen great success in both Manchester & Liverpool so far. They agreed two new RTM listings for VACAY this year, also opening conversations with some key national groups for 2023. Jenny is a constant source of support for me as a founder."
"Jenny and her team have been amazing and made such a difference to the Nirvana sales effort! She's been instrumental in helping us develop our sales strategy and more effectively manage RTMs. Her brand ambassadors are super stars and she's done an amazing job of working closely with our own brand reps to develop their skills in field sales. I would definitely recommend working with JME on building your brand sales."
"Jenny has been a huge help in securing some great brand ambassadors for Della Vite, as well as being a huge support in growing our RTM partners. I would recommend Jenny to any drinks brand as her knowledge, network and ace personality is second to none!"
Jenny and her team are doing a great job for us, gaining lots of listings for Lost Years Rum with some of the best bars in Manchester and Liverpool. This is the start of our push into the UK on trade and it's great to see the progress JME are making. As a result, I have real confidence in the future. Jenny is refreshingly straight-talking and strategic in her focus, but knows how to make things happen and deliver results. She also has a great eye for talent and has built a great team around her. If you're looking for great on-the-ground support for your drinks brand and sound, no BS advice, I wouldn't hesitate to recommend.
Drinks Industry Highlights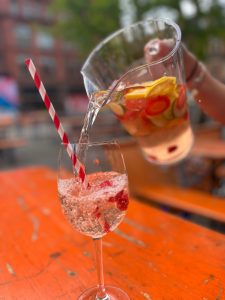 PERFECT SERVE
Cool drinks for a hot summer… The summer feels like it's well and truly upon us! Whoop! The outdoor areas and
Read More »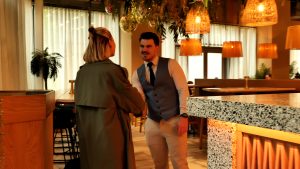 CAREERS
'A New Career in Drinks Field Sales'   Do you work in hospitality? Do you fancy hopping over that bar
Read More »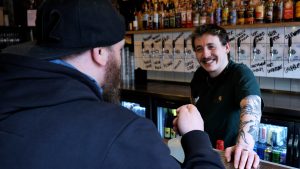 FIELD SALES EXPERTISE
Growing your Drinks Brand with On-Trade Field Sales   Growing your drinks brand in the on-trade should be a key
Read More »
Please contact us for more information. We're always happy to talk!
We look forward to meeting you to learn about you, your business, and your brand story.
Email: info@jmedrinksconsultancy.co.uk
Call: 07366 500554